Find out the Best Indian, Bollywood, Kids, Adults, Semi classical Virtual Dance Classes.
So far this is the best and most engaging virtual dance class; I got for my 5 year old daughter. Unlike other virtual classes, they engage, interact and develop interest in the kids in dance while having fun. Pravesh has been a lovely instructor and my kid looks forward to each class. I enjoy their YouTube videos as well.. Keep up the great work!!! 👍✌
My daughter Trisha ,9 years old look forward to each lesson with Atisha Singh. She is an excellent teacher, fun and engaging, patient and kind. She will listen to you, support you, encourage you and help you understand and correct your technique, so you can improve. She adapts herself to every student which makes them very comfortable with her.I will highly recommend her to improve your dancing skills.
It has been 7 weeks since I am learning dance from Choreo N concept it has been really fun my teacher is Rohan sir he teaches very nicely and he is very kind I love to learn dance from him.
We Are A Leading Dance Classes In Gurgaon
Welcome to Choreo N Concept. We are a dance studio based in sector 45, Gurgaon, India. We, at Choreo N Concept, offer multiple dance classes in Gurgaon by the top dance instructors in this industry. Choreo N Concept is a well known for Dance Studio in Gurgaon, India for kids dance, adult dance, Dance group, Wedding Choreographers, Online Dance Classes & Corporate Fitness Classes.
Join our regular ZOOM Classes & Learn from experienced dance instructors.
Book your Private Virtual Dance classes, Learn at your own pace.
 If you are looking for online dance classes in Gurgaon, try Choreo N Concept Dance Studio. From Kids dance classes to adult dance, You can get everything in one place.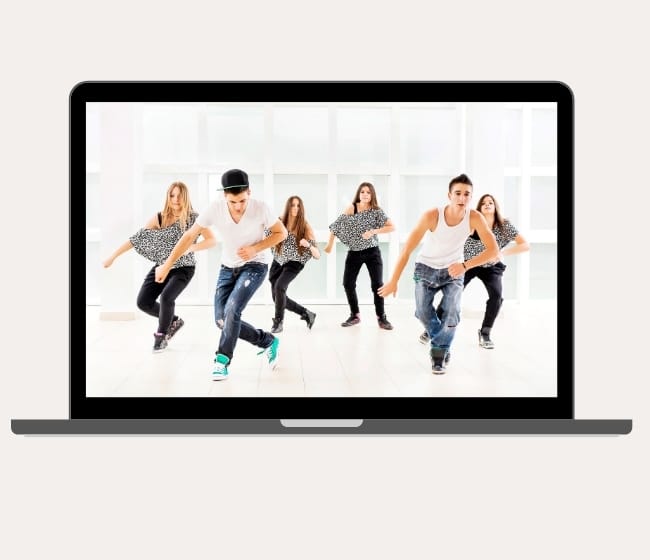 Choreo N Concept (CNC) gives regular Virtual Dance Classes via ZOOM. CNC offers multiple dance styles to learn from home & studio at your comfort and convenience. During this pandemic, our virtual dance classes have been receiving excellent reviews & responses from all of our national & international students. CNC gives you the freedom and flexibility to pick the class timing according to your schedule. 
Private Dance Classes In Gurgaon
One of the top-rated classes of our Dance studio, We have been taking private dance classes in Gurgaon for over seven years. Now, It has been in demand in virtual courses too during the time of this Coronavirus pandemic.  The classes are taken by trained professionals to help you continuously reach your personal best.
 Whether you want to hire wedding choreographer or take virtual wedding choreography lessons, from Video editor to Audio editor, Script Writer to an emcee. You can get all of it here for your upcoming wedding sangeet event. Just in one click. Check out our wedding choreography page to learn more!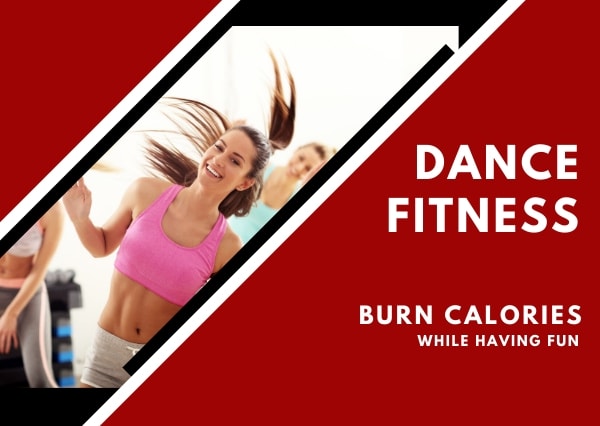 Well structured workout for home
One of the most popular workout series of Choreo N Concept i.e  Bollywood Workout. It 's a well designed workout series for all age group. 
Choreo N Concept Studio brings the most talented & experienced choreographers to mentor our students. One of the primary reason why we have received excellent reviews from all of over the globe. These top-rated dance instructors, together make CNC studio, The best Dance Classes in Gurgaon
Choreo N Concept is a highly motivated and result-oriented group, guiding children with the best of their abilities. Kudos to Atisha Shrinate for bringing on cheerful dance moves for the children. During the covid times, when everything seems to be halted. HIGHLY RECOMMENDED!
Not sure if which dance style you want to choose, Book your Free trial classes, For more information, get in touch.