Online Bollywood Dance Classes
Online Bollywood dance Classes – The most popular dance style, Learn online Bollywood dance classes from anywhere in the world. Choreo N Concept Dance Studio based in India provides well structured online Bollywood dance classes, Whether you are a hardcore fan of Bollywood movies or Just love to dance on Bollywood music. The online Bollywood dance classes at Choreo N Concept are available for all age group, Kids to adults; basically everyone! Join our certification course. Learn from India's best dance instructors.
Bollywood Dance Classes Levels
Join Online Bollywood Dance Classes from India. Learn & explore Bollywood music and the culture. Bollywood is not only about moves, it's much more than a movement. Our online Bollywood dance classes are available for all age groups, whether you are a complete beginner or at an advance level as a dancer. Our Bollywood dance classes are divided into three different segments, Beginner Expression with Bollywood Music, Intermediate Moves with music & Expression & Movement together where you express with the music. Fun Fact: initially, Bollywood wasn't popular as a Dance Style; Bollywood is named after the Indian Hindi film Industry. We call the Bollywood industry the Indian Hindi Film Industry as well.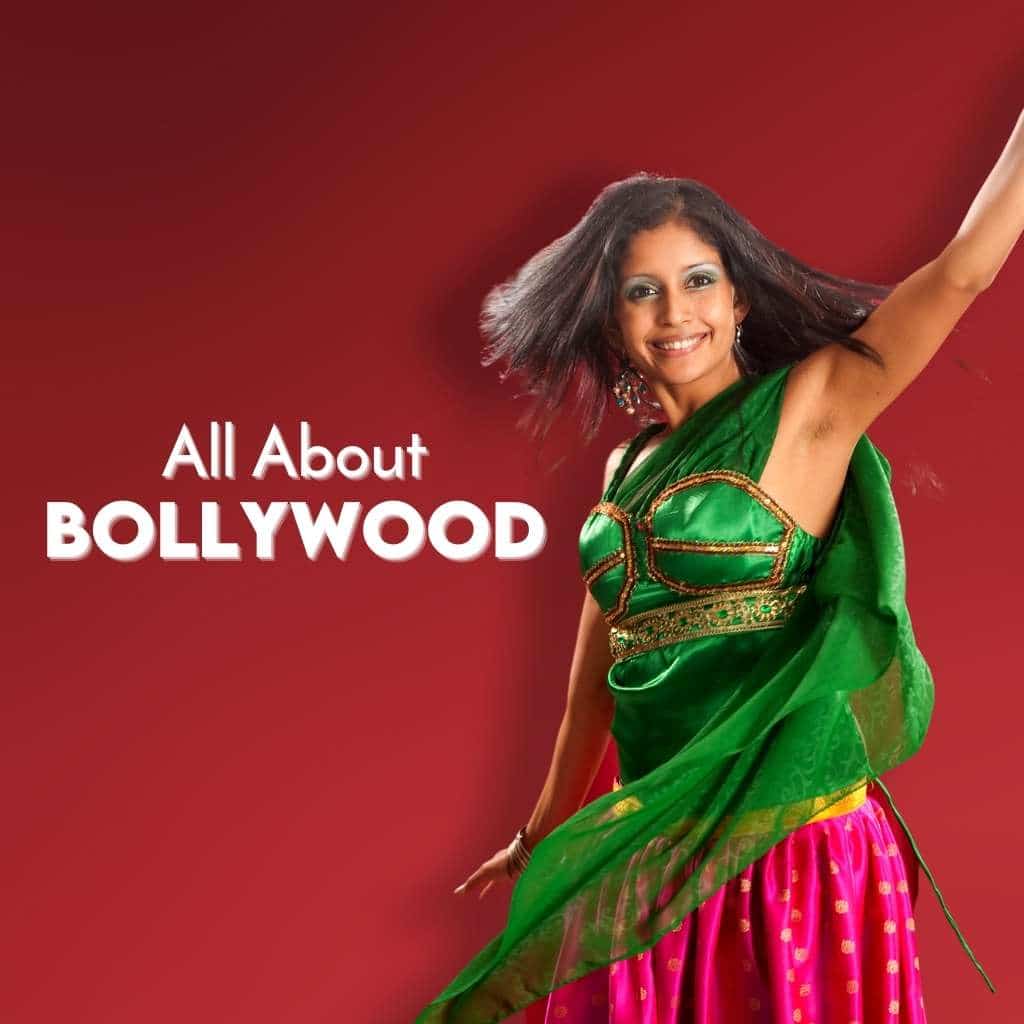 You will receive an email with the class details; Our executive will help with the same.
Learn from anywhere in the world
Our online classes are high quality classes held by extremely experienced and trained instructors. They take place over Zoom. The Choreo N Concept Team makes sure that are are comfortable and all your queries are solved during the virtual dance classes.
Latest Bollywood Choreo & Songs
Have you heard a Bollywood song you really like? Or do you want to explore Bollywood Music. Choreo N Concept introduces you to the variety as well as popular Bollywood choreography and songs.
One-on-One feedback sessions
Your growth and comfort is our priority. The instructors keep regular feedback sessions with all students individually. They are always open to help you whenever needed. 
India's best Bollywood dance Instructors
With instructors who have performed and trained for over 10 years now, the Choreo N Concept team has some of the best creative minds and dancers to teach you Bollywood dancing and make you have fun!
Group and Private Classes
Go for group classes and learn in a batch or select a time that suits you and book private sessions with any instructor you want. For group classes, click the button below and download the fees and timing. Contact us for details about private classes.
I'm interested in free trial
Bollywood Batches for Kids
Bollywood Dance Classes have always been in great demand specially for kids. Choreo N Concept is known for their kids classes and they bond the kids form with their instructors. CNC's Bollywood classes are one of the best dance classes all across the globe. Move, Express and have Fun on your favourite Bollywood beats? That's exactly what we want for you too! Kids can learn to dance online with easy steps and gradually get into choreography classes where they not only focus on movement, but expression too!